AROUND THE WORLD WITH CITYSCAPES!
View the world with a new perspective.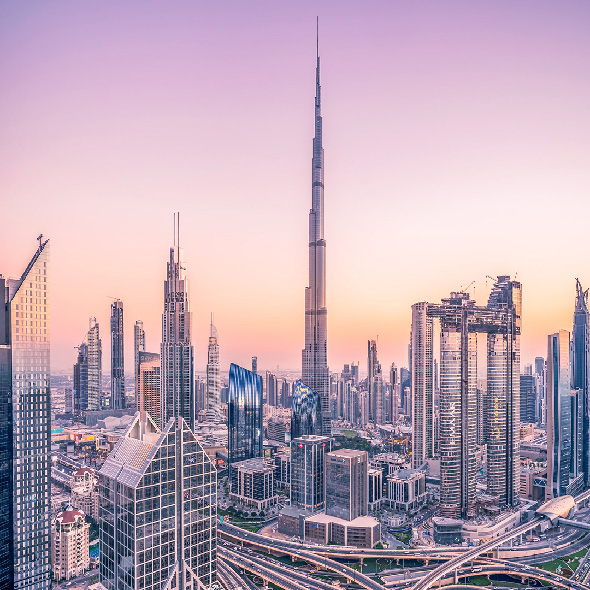 The City of Dubai
There are certainly as many reasons to go on a world tour as there are world travelers, and if you are reading these lines, it is because you may already have yours. People you meet while on the road become some of the most valued names on your contact list. They become places on the map to visit later on. These folks give you a glimpse outside your hometown circle of friends, and force you to take in new and refreshing perspectives, and ultimately realize that everyone is the same. Meeting people from other cultures will teach you that the way you've been looking at the world isn't the way everybody else does. In fact, your point-of-view might have some major blind spots. Seeing the world for yourself will improve your vision and your grip on reality.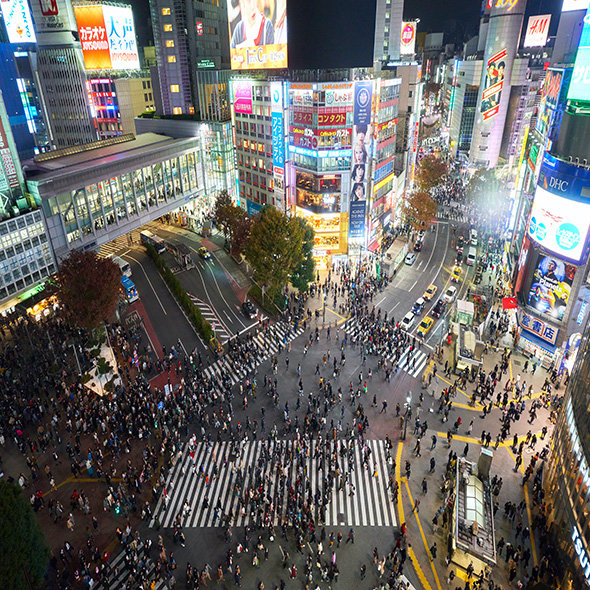 Shibuya City, Japan
Getting your daily latte at the same place and staring at your screen at your nine-to-five every day not nearly interesting enough? Even if you choose to work on the road (and keep staring at the screen), you'll have to find a new place to drink your latte, and depending on your destination, finding coffee, and foamy milk or a good place to sip them could prove to be a sizeable challenge. Travel is full of moments of joy and challenges. Overcoming the challenges gives you some of the greatest joys of all.
Next